Cipzer Kero Hair Protector is one of the best biotin capsules for hair growth. Biotin is a vitamin found in bananas, milk and egg, beneficial in hair loss and brittle nails mild depression and skin conditions. Kero Hair Protector is a blend of rare herbs and natural ingredients. Hair loss is a big concern among teens and they can do anything to protect their hair and grow them.

It is natural to get envious when you run into someone who has thicker and fuller hair locks bouncing beautifully. Wondering if it is all about good genes or any specific hair care routine that can promote a thicker hair growth?. We will tell you everything about the hair thickness and Ayurvedic secrets that can help you achieve healthy and thicker hair naturally.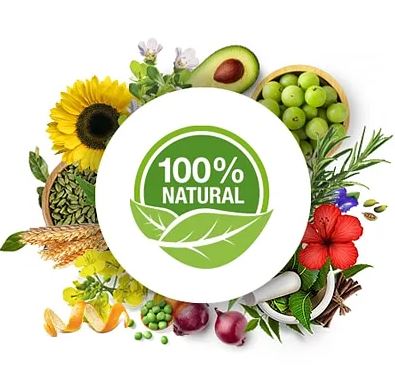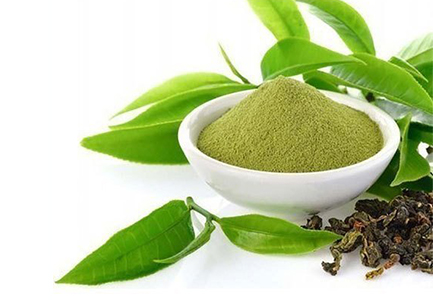 Who We Are
We at Cipzer Kero Hair believe in the goodness of nature. With our all-natural, carefully formulated and effective products, we help you nurture through nature and achieve hair that's healthy from its roots to tips without side effects.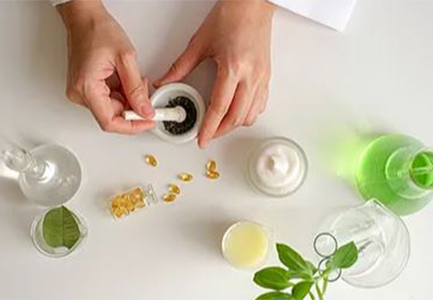 How We Work
All our products, though derived from nature, are backed by solid scientific research. Only with a fusion of the two worlds can we arrive at solutions that ensure a healthy and positive effect without side effects.